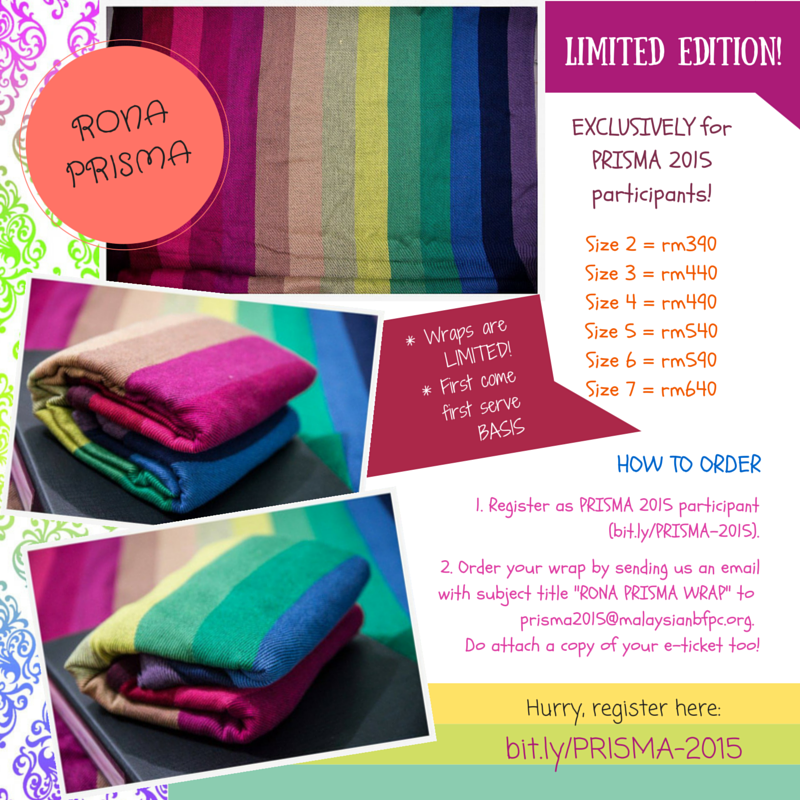 #PRISMA2015 is ON FIRE NOW!
We have more suprises from Bebe Sachi.
The limited edition "RONA PRISMA" wrap is available and entitled to our PRISMA 2015 participants ONLY!
Hurry, as it is on "first come first serve basis" and you do not want to miss out!
Read on "How to Order" in the poster (below) and GET YOUR SEATS by today at bit.ly/PRISMA-2015 ( Konvensyen Prisma 2015 ).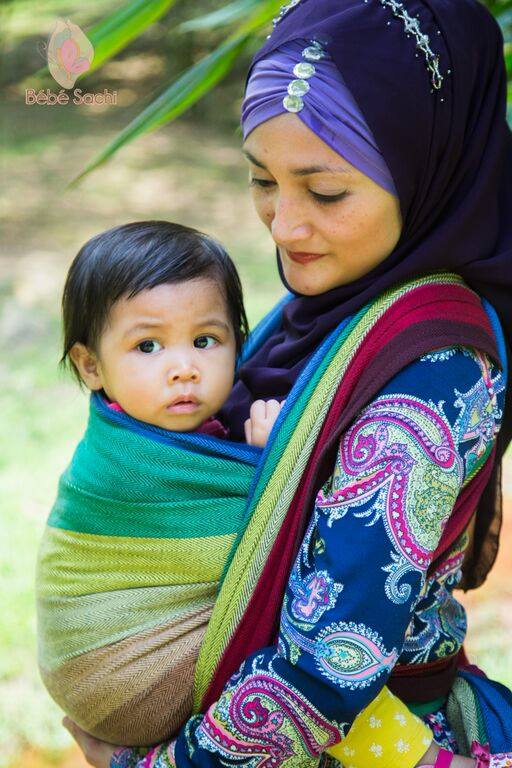 ——-
#BreastfeedingandWork
#LetsMakeitWork
#normalizebreastfeeding
#babywearing #naturalparenting